Join the VIP list to get tips to create a life and relationship you love - It's Free
How to stop fighting with your girlfriend
In this Relationship Lovecast episode we talk with Ora Nadrich about how to to stop fighting with your girlfriend.
How to stop fighting with your girlfriend
Now we can get caught up in reactive or avoidant cycles with our partner.  She complains, he withdraws. He criticizes and she ignores. As a result, we can go round and round mindlessly if we don't have the tools to bring ourselves back to the present moment and stop fighting.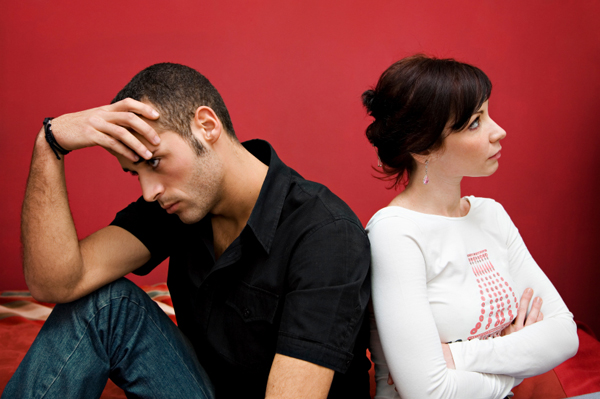 Knowing how to stay in the present moment and connect with your emotions beyond the anger. And also engage with your partner in a healthy productive way in order to stop fighting and create a harmonious balance in your partnership, this is what we'll be talking about today with Ora Nadrich.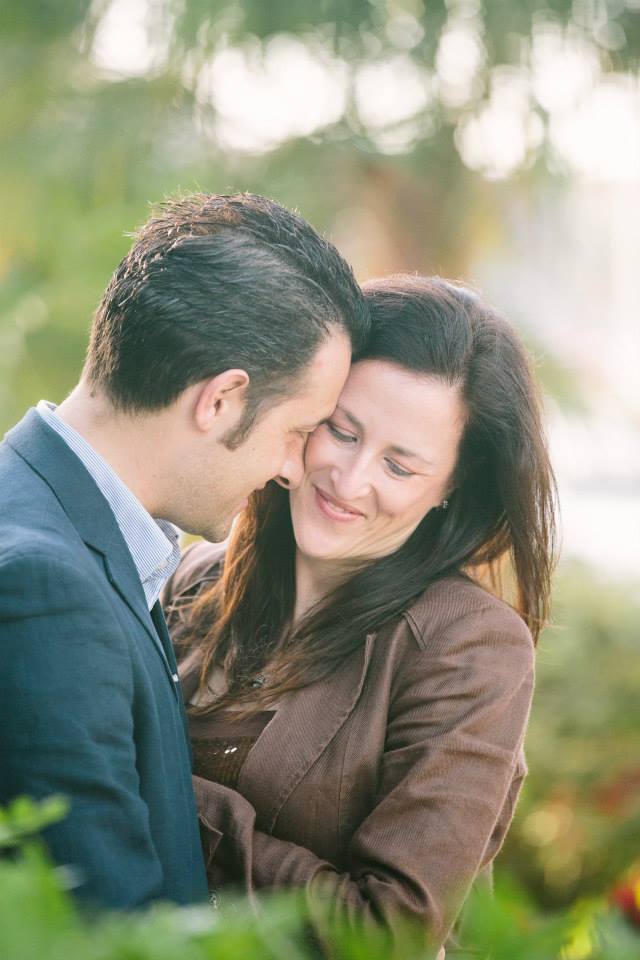 By learning how to challenge your thought patterns you'll empower yourself to change the way you think. And being mindful, shifting out of negative thought patterns and being conscious of words that heal and hurt your partner opens up greater possibilities in your relationship.
Finally, to completely transform the way you respond to your partner and face life's hardships with a positive attitude, self-compassion and a strategy to challenge negative beliefs.
In our IN-DEPTH INTERVIEW with Ora Nadrich, we will cover:
We'll cover what Mindfulness is and also a set of questions you can ask yourself to the stop negative and fear based thoughts.
Also, the 5 words that can possibly end a romantic relationship and what you can do to shift your awareness.
How to create conscious intimacy, connection, and closeness in a romantic relationship by incorporating simple mindfulness techniques
And finally how to improve intimacy, passion, and communication in your relationship in a myriad of ways.
You'll want to check out this interview in order to listen to the takeaways. And also learn how to how to stop fighting with your partner. Have a great rest of your week and remember to SHARE YOUR COMMENTS and successes in the comments section.
Sending you merry mindfulness,
Andrea
Liking this content? Wanting more? Sign up for updates…It's FREE!