Join the VIP list to get tips to create a life and relationship you love – It's Free
Welcome to another Episode of the Relationship Lovecast Podcast! In this Episode, I sit down with guests Mark Borg, Grant Brenner and Daniel Berry. To talk about Dysfunctional Relationships. What they are and how we can fix them.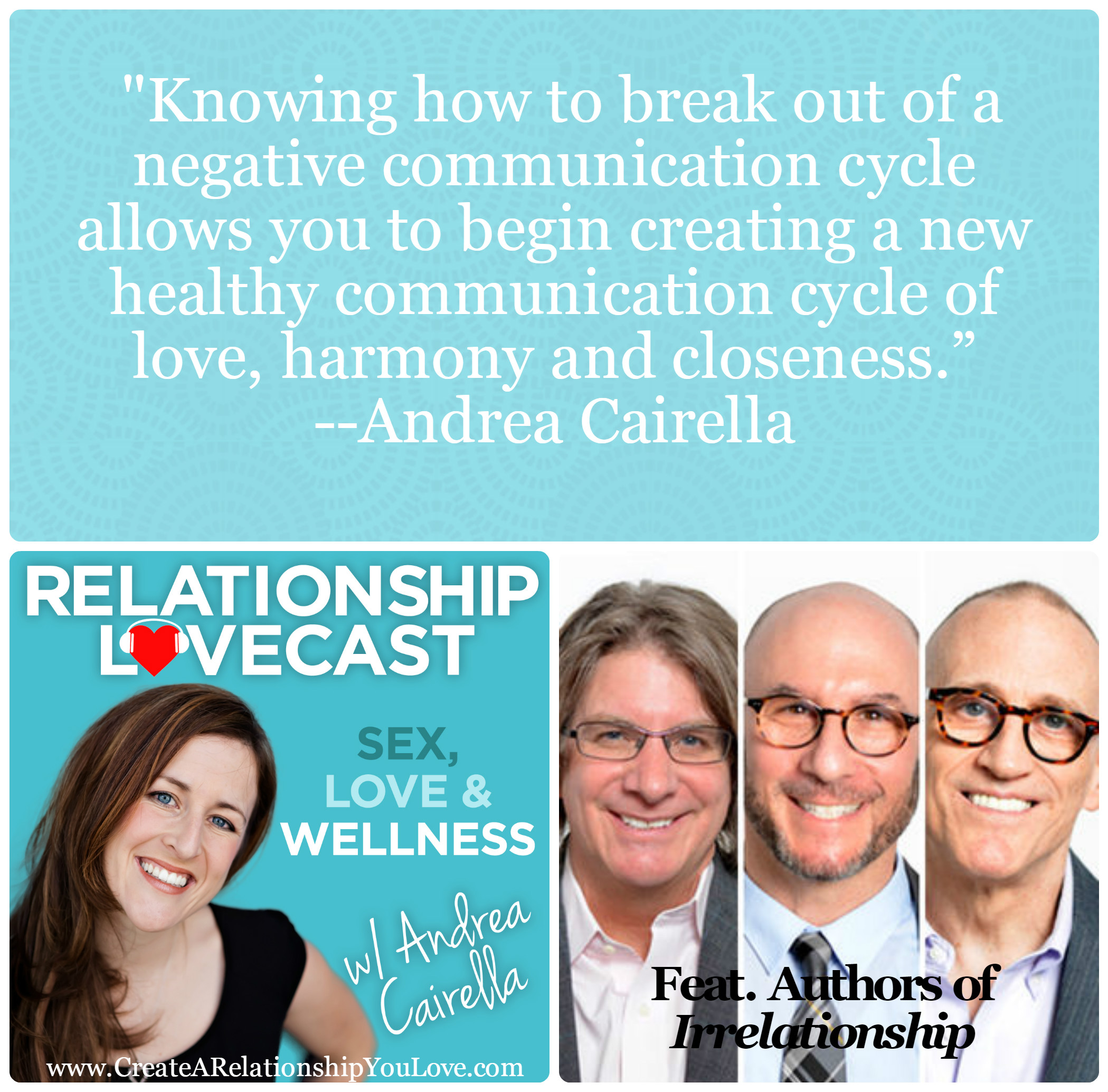 "Knowing how to break out of a negative communication cycle allows you to begin creating a new healthy communication cycle of love, harmony and closeness." – Andrea Cairella
How to dysfunctional relationships:
Feeling insecure, unworthy or uncomfortable with intimacy with others can lead you to unconsciously seek out others that experience these same feelings. People that feel incomplete or find it difficult to be really close and connected to another human being.
In a dysfunctional relationship you're likely to see behaviours like: substance use, codependency, narcissism, rage and volatility (i.e. physically, verbally or emotionally), dominant or controlling behaviors, infidelity, blaming, avoiding, attention seeking or being shut down, among others.
Knowing how to be intimate and break of dysfunctional relationships or patterns is key. This will allow you to find greater happiness, inner peace, healthy communication, and mutual respect and understanding both in your relationship and life.
Learning how to break free of damaging loops and patterns around sex, parenting, communication and money is an helpful skill.  To help you with this is why I invited Mark Borg, Grant Brenner and Daniel Berry on the show. So that together we can find solutions out of those dysfunctional and unhealthy relationships.
In order to get all these tips and takeaways, watch our INTERVIEW with Mark Borg, Grant Brenner and Daniel Berry below.

In this interview we will talk about:
What is a Dysfunctional Relationship
We go over some examples of what is a dysfunctional relationships, and also how they affect us. Namely, how an unhealthy relationship can cause you to hide from intimacy with yourself and our partner.
The meaning of Irrelationship and Brain Lock.
You'll learn what Irrelationship and Brain Lock means. And what part they play in your relationships.
Defense systems
We talk about the top defenses systems couples create, and how to move past them. And the Patterns couples get stuck in when it comes to sex, parenting, money and communication.
DREAM Sequence
We talk about what is the DREAM Sequence and how it can help couples break free from "irrelationship insanity".
So if you're looking for advice on how to fix your Relationship, check out this interview. You'll be able to listen to all of the best advice given by our guests, so don't miss it!
Have a great rest of your week! And please SHARE YOUR COMMENTS and successes in the comments below.
Warm regards,
Andrea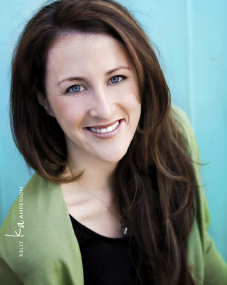 As a counselor, I am dedicated to helping my clients achieve their objectives and find greater peace of mind, self-acceptance & joy in their lives. It is my goal to provide a nurturing environment for my clients as they grow & discover their internal strength.
Grab Your
3 Part Video Series
to Create a
Relationship You Love
Avoid the 4 Common Mistakes Many Couples Make
Strengthen your Emotional Bond
Deepen Intimacy and Connection
Improve Communication